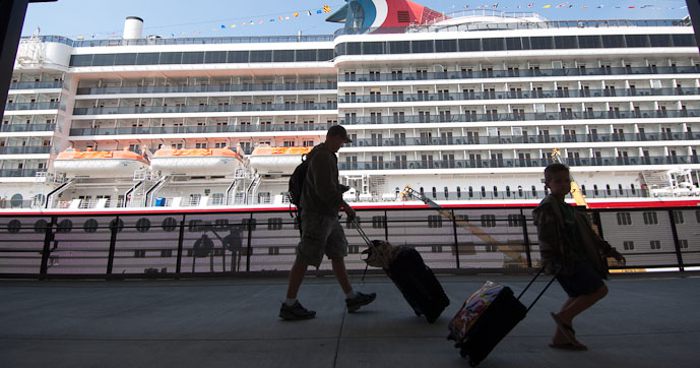 Port of Seattle
The Port of Seattle is a port district that runs Seattle's seaport and Sea-Tac airport. It was the eighth largest container port in the U.S. in 2009.
In 2011, Sea-Tac Airport handled 32.8 million passengers and the seaport handled just over two million containers, making it the 14th largest port in North America. In 2015, more than 898,000 cruise passengers sailed through the port.
The port has two cruise ship terminals, Pier 91 and Pier 66 where every year thousands of tourists can enjoy cruises to Alaska and Canada and along the Pacific Coastline.
Port of Seattle cruise terminals provides the type of service that meets and exceeds the expectations of passengers. The terminals incorporate the far-reaching and diverse needs of all security agencies while providing a comfortable and expedient cruise experience to all passengers.
Onsite Cruise Parking
Discount offsite Cruise Parking